Dr. Raajan Garcha is a General Dentist at Alouette Dental Centre in Maple Ridge.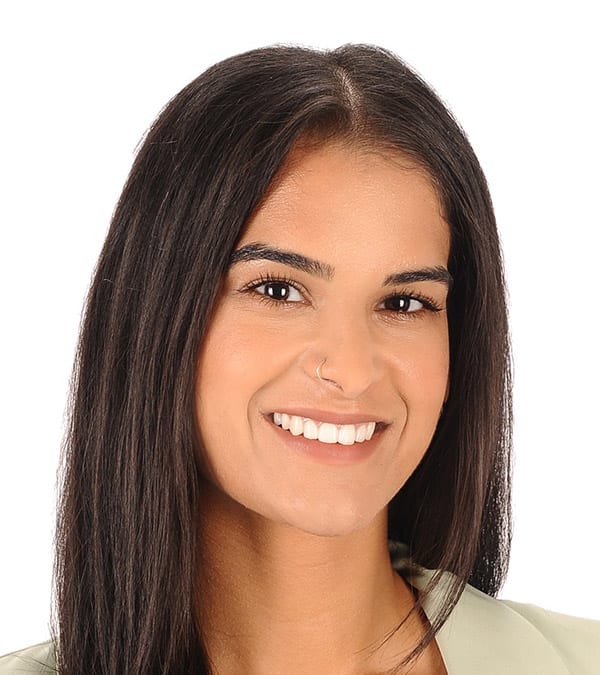 Dr. Raajan Garcha
General Dentist
DMD, University of British Columbia
Dr. Raajan Garcha received her Doctor of Dental Medicine (DMD) from the University of British Columbia, Vancouver. Having grown up in the lower mainland, she has a passion for giving back to her community by providing exceptional patient-centered care.
Dr. Garcha is committed to delivering personalized dental care that is tailored to each patient's unique needs. She believes in taking a comprehensive approach to oral health and strives to create a comfortable and welcoming environment for patients of all ages. She understands that many patients are nervous to visit the dental office. However, her gentle and compassionate approach helps her patients feel relaxed and confident throughout their treatment journey.
Outside of dentistry, Dr. Garcha enjoys exploring the beautiful landscapes of the Lower Mainland through hiking trails. She finds joy in reading, cooking, dancing, and cherishing moments with her friends and family. Dr. Garcha is looking forward to meeting you and helping you improve your oral health!