Dr. Athar Butt is a General Dentist at Alouette Dental Centre in Maple Ridge.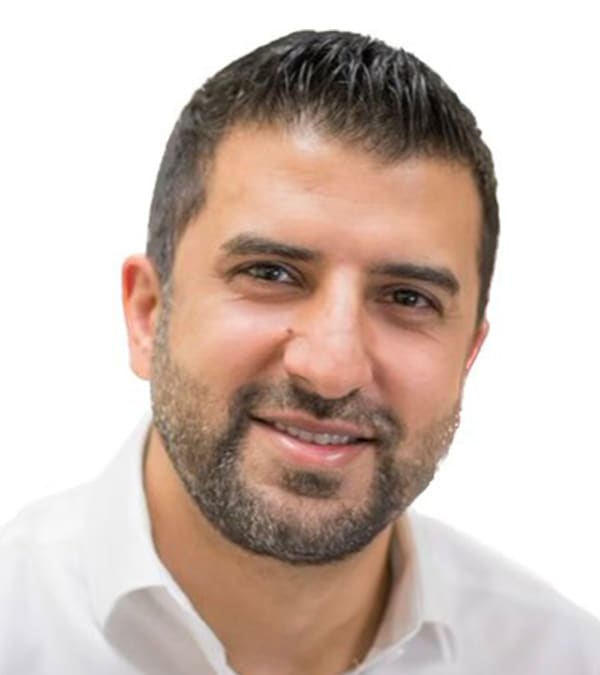 Dr. Athar Butt
General Dentist
DMD, University of Western Ontario
Dr. Athar Butt was born and raised in Ontario and that is where he completed his dental education at the University of Western Ontario in 2005. He then served as Dental Officer in Canadian Forces for 8 years and retired with the rank of Captain in 2012. After successfully running his own practice for 10 years, Dr. Butt has joined Alouette Dental to continue providing quality dental care.
Dr. Butt enjoys all aspects of dentistry and loves interacting with his patients on personal basis. In his spare time you will find Dr. Butt obsessing over his lawn, riding his bike or playing basketball. He is also an active member of the Canadian Dental Association and the British Columbia College of Oral Health Professionals.